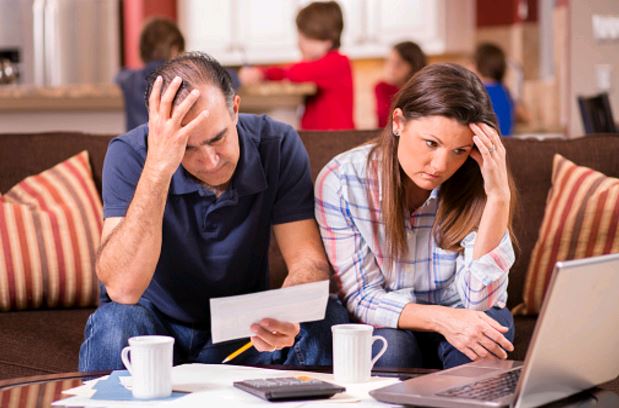 UPDATES TO "$20K Instant Asset Write-Off Ending Soon"
Extended for another year to 30 June 2018;

Small business has been re-defined to those with annual turnover less than $10 million (for the financial year ending 30 June 2018).
Download our Catalogue to see what asset (or group of assets) may be purchased in order to take advantage of these new budget provisions.
Please note, this financial year is almost over - ensure you make your purchases before 30 June 2017 to take advantage of the previous provisions this financial year!
---
DEDUCTIONS AVALIABLE TO PRIMARY PRODUCERS
Capital expenditure on fodder assets. See what fodder assets Coerco offers here.
Capital expenditure on a water facility. A water facility is plant or a structural improvement, or an alteration, addition or extension to plant or a structural improvement that is primarily and principally for the purpose of conserving or conveying water.
Coerco offers the following products which may be determined to meet the parameters of a water facility (plant) or a structural improvement, alteration or extension to the water facility (plant):
- Plastic Tanks (Premium Tank Range, Flat Walled Tanks, Mini Rib Tanks, Slimline Water Tanks)
- Tank Stands (Domestic Tank Stands, Industrial Tanks Stands)
- Pumps for fire-fighting please note that it is only the pump component of the equipment that will be deductible under this section.
- Tank fittings and accesories

Purchase these products before 30 June 2017 in order to claim these deductions this financial year! Call us today on 1800 646 277 to ensure that you don't miss out!


---
OTHER FEDERAL BUDGET UPDATES RELEVANT TO AGRIBUSINESS
$12.7 million provided to WA for the period 1 July 2017 to 30 June 2020 for road infrastructure projects said to improve the northern cattle supply chains [Source p.48].
A share in $85 million for a Sustainable Agriculture small grants program [Source p.97].
A share in $28.5 million over 4 years to streamline the delivery of the Farm Business Concessional Loans Scheme [Source p.61]. The Farm Business Concessional Loans Scheme has also been expanded to include farmers who have exhausted their Farm Household Allowance [Source].
$8.3 million over 4 years to assist livestock exporters to meet their regulatory requirements to ensure that animals are treated in accordance with international guidelines [Source p.62].
An amount yet to be determined to strengthen Australia's food safety import requirements in order to minimise the risk of unsafe food coming into Australia [Source p.63]. Hopefully this means there will be less of those nasty bugs to infect Aussie crops.
---
* Please note that the information given is here is for informational purposes only and that no guarantees are made concerning the accuracy, reliability and completeness of the information. Coerco is not a taxation specialist and as such recommends that you consult your taxation specialist to ensure the duductibility prior to making any decisions based on this information.