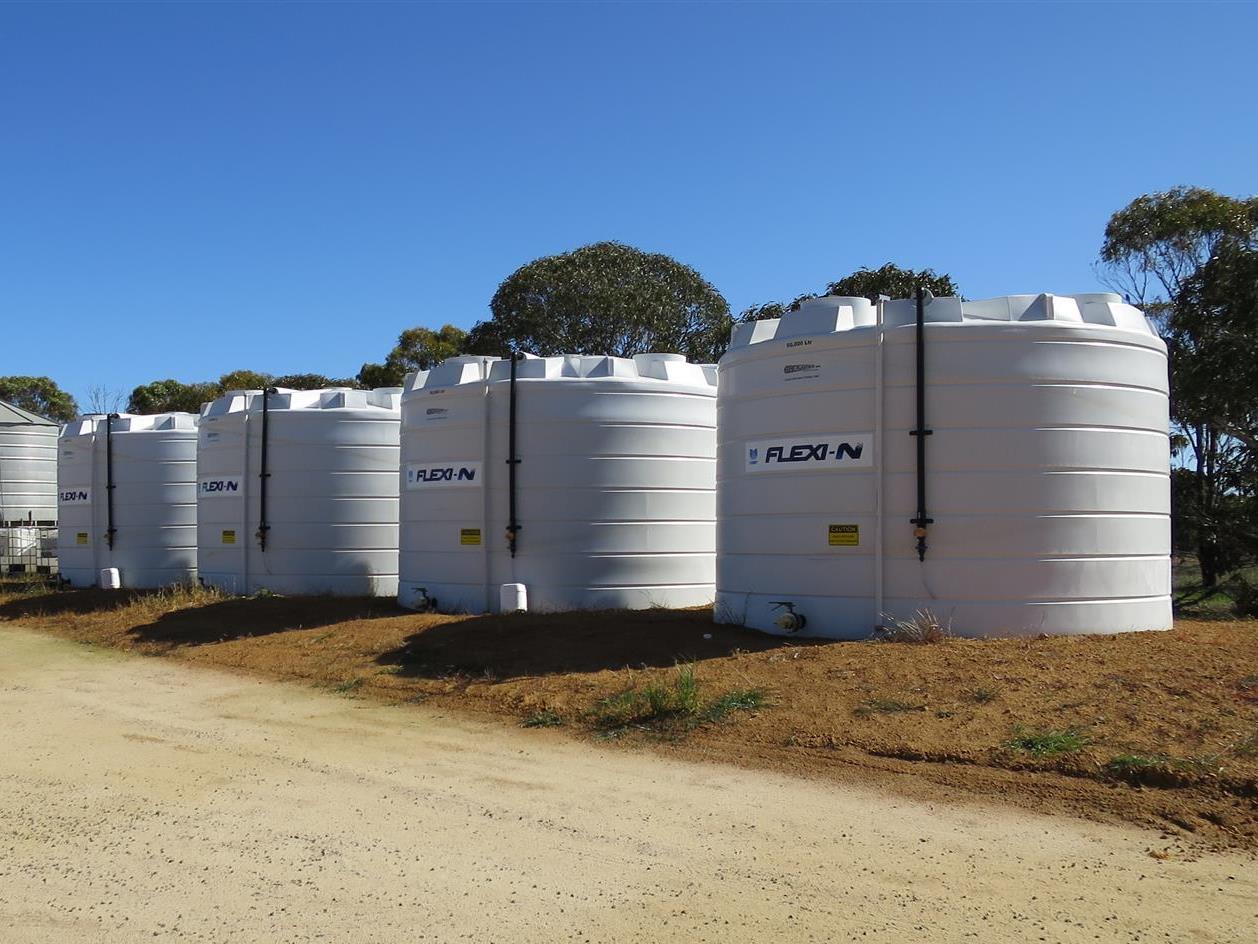 If you are in need of a sturdy and high quality liquid fertiliser tank, you have come to the right place. Coerco is a trusted and established Australian brand that supplies innovative poly products that make excellent storage tanks so you can safely store and transport your liquid products without damaging them or compromising their quality.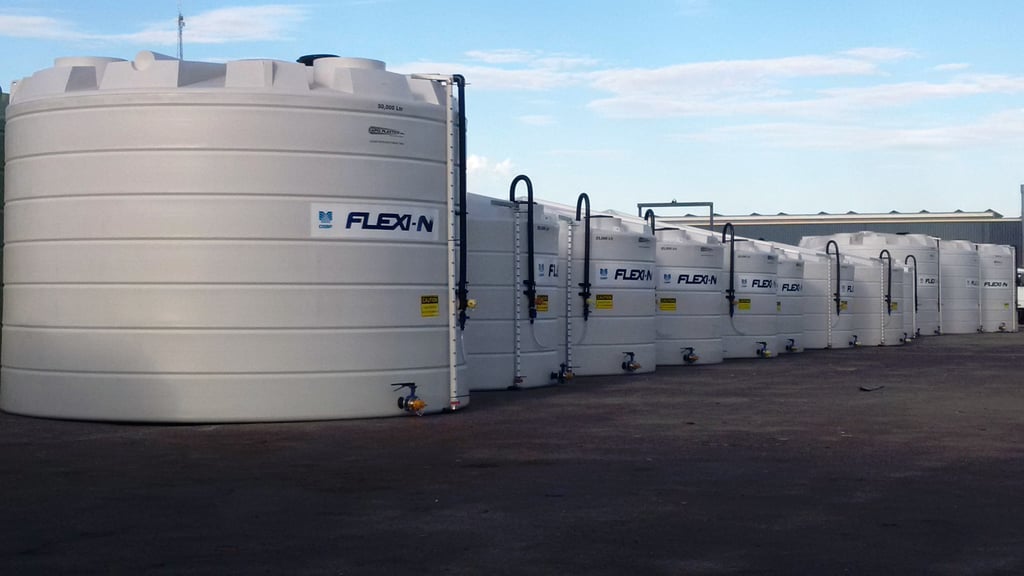 Our products are 100% Australian-made and manufactured, using only high grade materials, so you are assured of excellent and consistent quality with every Coerco product that you purchase. We process our own Hexene Polyethylene material, sourced only from reputable Australian suppliers. This makes our liquid fertiliser tank range stronger, offering greater impact resistance, and they won't easily succumb to the inevitable wear and tear, compared to cheaper alternatives.
We make sure that you get your money's worth by giving you products that will stand the test of time, so despite the small premium, the mid to longer term saving is substantial. And because our products are also reliable, you don't just get great value, you also get to save time worrying about the safety and quality of your stored products. We understand that the cost of product failure is much too high and something you should never have to pay for, so we have engineered our products to be watertight and airtight, so nothing leaks and gets unnecessarily exposed to the elements.
We offer two liquid fertiliser tank options: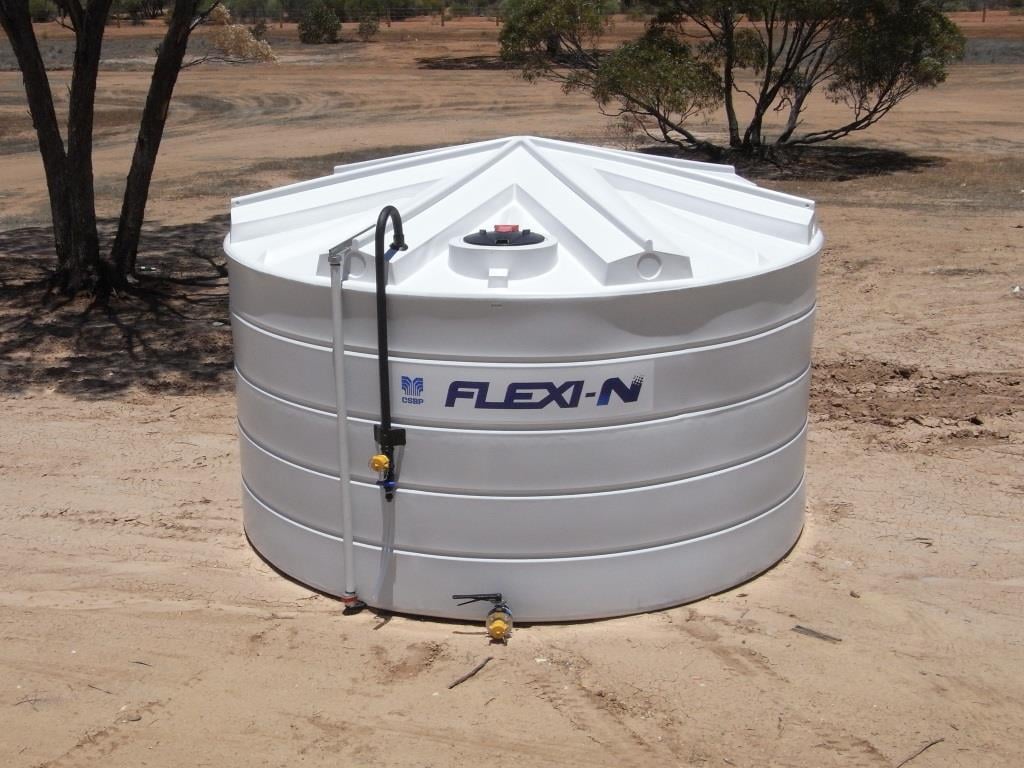 The LF25000 is a 25,000 litre liquid fertiliser tank that measures 3950 mm (diameter), 1950 mm (wall height), with a total height of 2300. It is suitable for liquid fertiliser products including FLEXI-N and UAN, and approved by CSBP Limited, Summit Fertilisers, Rural Liquid Fertilisers, and Hi-Tech Ag.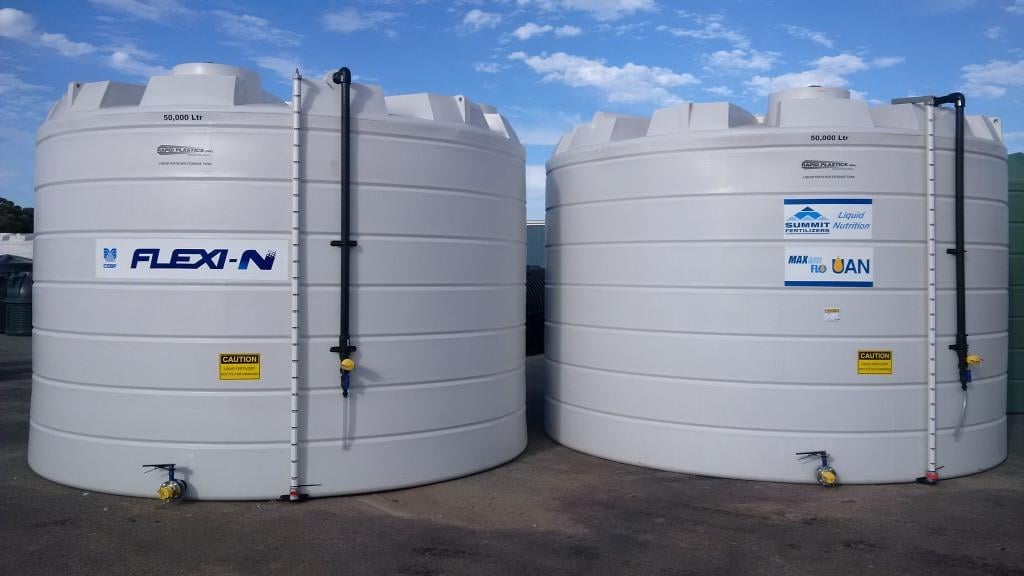 The LF50000 features a huge 50,000 litre capacity and, like its smaller version, the LF25000, is suitable for liquid fertiliser products including FLEXI-N and UAN. It measures 4600 mm in diameter, has a wall height of 2900 mm, with a total height of 3450 mm.