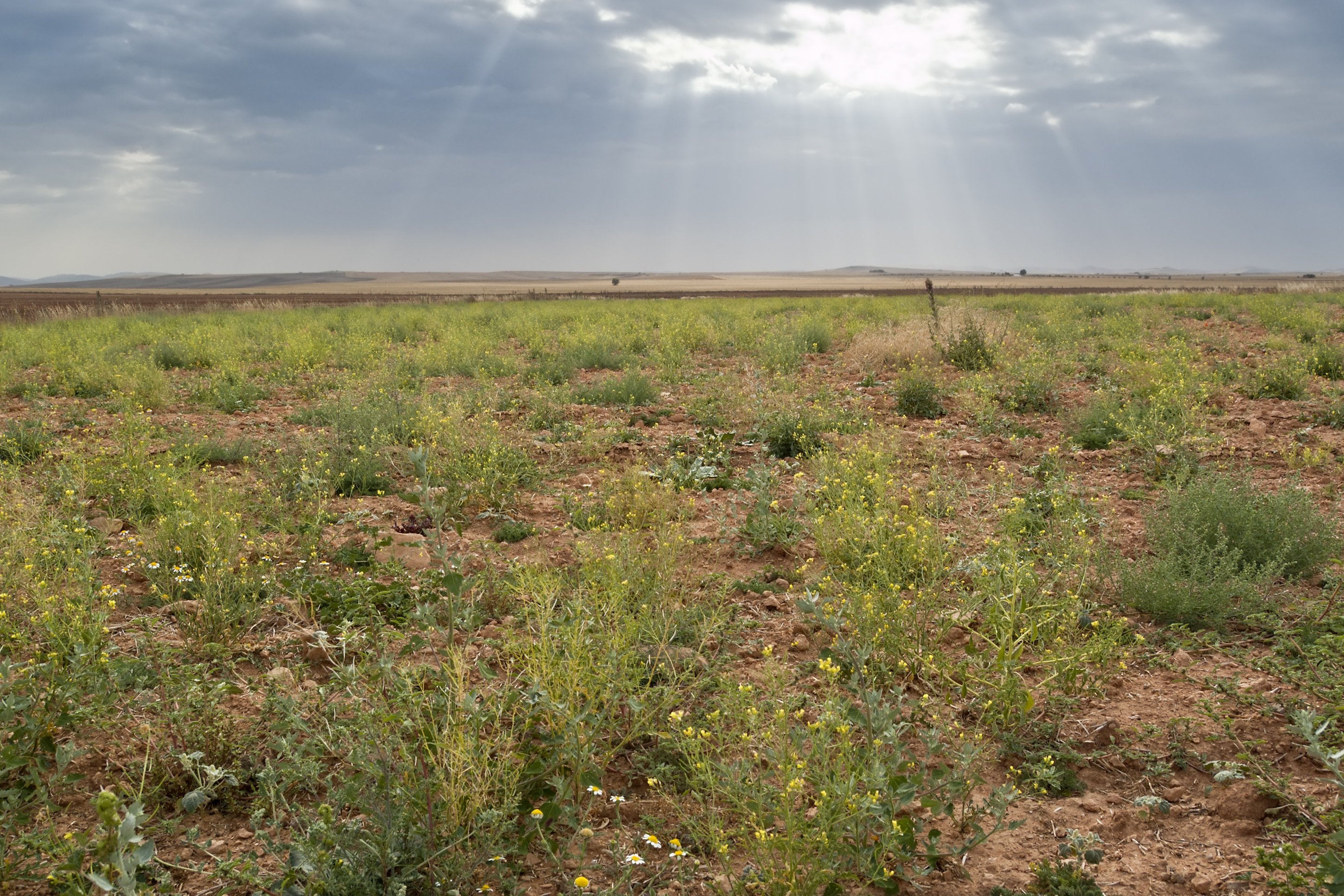 Water sources in Australia have become unreliable and rainfall has become unpredictable so that any opportunity to save water for crops must be embraced. When the summer rain comes, you get the opportunity to store water not just in your water tanks, but also in your farm's soil through an integrated weed management (IWM).
An integrated weed management is the control of weeds through a long-term management plan. Without an integrated weed management plan, your crops can suffer long-term damage.
Weeds would compete with your crops by taking water and nitrogen from the soil – things that your crops need as well. When weeds are not managed properly, your crops would not have the ability to get much-needed water and nitrogen because the weeds have already stolen them. This would negatively impact your bottom line.
---
Negative impacts of improper/poor weed management
When you have an integrated weed management carried out during and before cropping season – or simply put, when you get rid of summer weeds – you increase the chances of your crops ability to fully access what it needs from the soil without having to compete for it.
---
More on the Integrated Weed Management
If summer weeds are present in the fallow, they can start taking water present in the soil from depths of approximately 100 millimetres in just 12 days. Previous research with Grains Research & Development Corporation (GRDC) found that controlling weeds early on and preserving an extra 20 millimetres worth of stored moisture in the soil is approximately worth 0.5 tonnes per hectare of crop yield.
Such is the advantage of weed management.
An integrated weed management involves several different approaches to control weed including: physical, chemical, biological, and cultural control. Using different techniques in weed management reduces the risk of different species of weed adapting to the methods.
---
The benefits of weed management are all-encompassing:
According to the Government of Western Australia Department of Agriculture and Food, a Western Australian grower at Salmon Gums demonstrated an average farm crop yield increase of 400 kilograms per hectare since the adoption of consistent summer weed control.
Growers should never underestimate the benefits of summer weed control that is done well before autumn.
---
An effective weed management plan should aim to achieve:
---
So where do you begin?
Amanda Walker very rightly suggests that the first step to making an effective weed management plan is to correctly identify the weed. Here's some useful tools to assist:
---
Do you already have the resources and equipment you need to begin your spraying efforts and control weed?
Ready your boom spray tanks, spray equipment and pumps.
Have you already got a reliable cartage tank? You'll need one to store your herbicide to get rid of pesky summer weeds.
No matter the size of your farm, Coerco supplies a variety of cartage tanks in varying sizes and capability to fit your needs. Each cartage tank is easily configured to become a supporting weed control unit by adding spray equipment, pumps and other equipment necessary for weed control.
Make the process of eliminating summer weeds on your property a guarantee for your future success with a cartage tank that offers imperviousness to chemicals, liquid stability, spill containment, and impact resistance.
Editor's Note: This post was originally published in February 2, 2017 and has been revamped and updated for the purpose of accuracy and comprehensiveness.