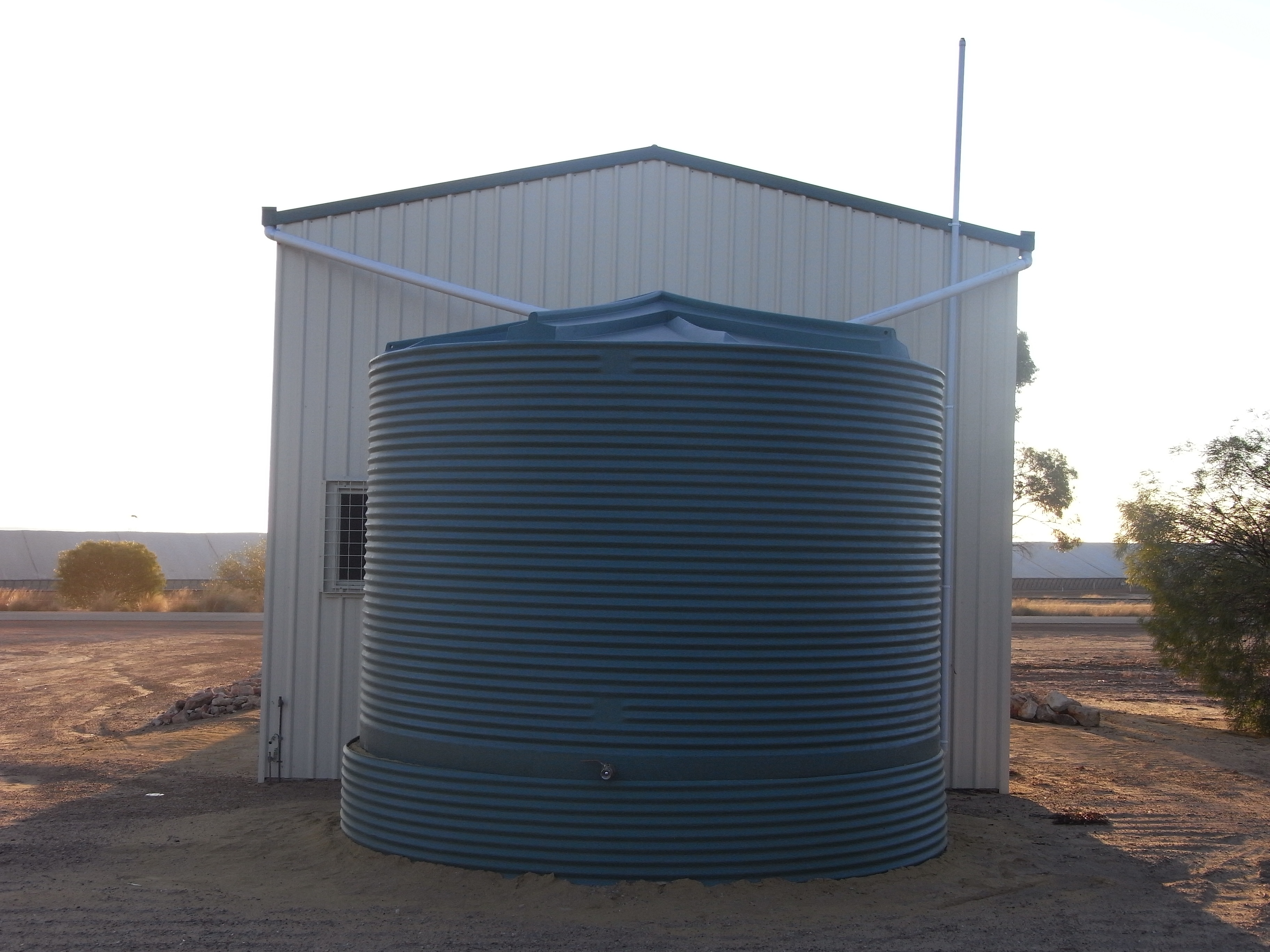 Coerco is a leading supplier of liquid and dry storage solutions, which includes water tanks. Our water tanks are some of the sturdiest, most durable, and most reliable in the market, designed using the highest quality grade polyethelene. This means that all our water tanks are fully UV stabilised and offer excellent chemical resistance, and can withstand Australia's harsh and ever-changing climate conditions.
We also offer high-quality tank fittings and accessories to further optimize the performance and life of your water tanks, including:
Earth rings
Our UV-stabilised poly earth rings are designed to elevate tanks. Very easy to use, simply set up and fill with sand to the top. Supports tanks up to 600mm high with diameter of 1000mm to 3950 mm, and are available in all tank colours.
Protect your pump from the rust and corrosion and from the elements, in any weather condition, with our excellent pump covers. Available in three sizes (small, large, and economy) and in all tank colours.
Tank tie-down kits
Never worry about strong winds anymore, especially if your tank is located in a high wind area. Secure your tanks easily to anchor points with our tank tie down kits, available up to 4c lashings rated for cyclonic regions.
Water diverters
Keep dirty, sedimented run-off water from entering your main tank with our water diverters. Structural design features a water holding compartment with a 70 litre capacity, and a float that shuts off after capacity has been reached. Simply adjust the tap to allow water to slowly drain away when it is full. Our water diverters fit easily to your Coerco tanks, and are available in all tank colours.
Other accessories include dipsticks, levelators, liquidators, and tank fittings in brass and polyethelene finishes.
Contact us for to learn more about our products and for enquiries on how we can help you today!