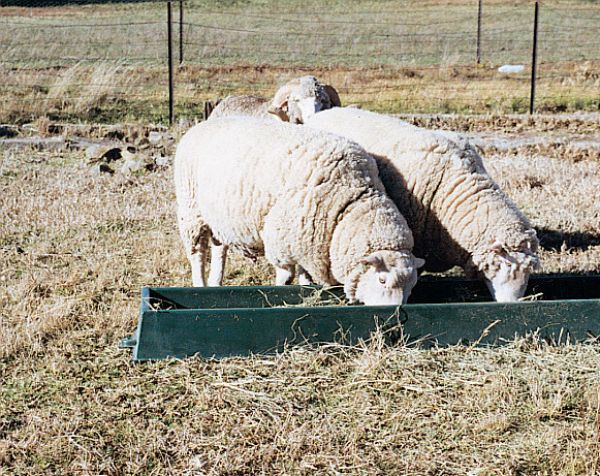 Apart from being Australia's leading provider of storage solutions, Coerco also offers poly water troughs with a range of different water troughs and livestock troughs to help farmers give proper water and nourishment to their animals – minus the worry and hassle of having to deal with products that break easily, are hard to clean or are unsanitary.
Our poly troughs are very strong and durable, thanks to its one-piece moulding. This also makes them versatile and exceptionally durable, and easy to clean. Manufactured in Australia using only the strongest and highest quality materials, these troughs come in beige colour with one ¼" float valve, and full float valve protection. They were designed and tested against the harsh WA weather conditions, so you know they will stand the test of time.
These troughs are all made with high quality poly and UV stabilised materials, as well as stainless steel parts, which means that they will not be susceptible to rusting or corrosion. They are designed to withstand exposure to elements and are ideal for outdoor use. They are also lightweight, for easy handling and relocation as required.
Apart from poly water troughs, Coerco also offers a wide range of animal care products, including:
Coerco products make farming easier and more sustainable. Aside from our water troughs and feeders, we also offer water tanks, and tank fittings and accessories for your water storage needs. All of our products are made to withstand the harsh WA climate conditions, so you are assured of sturdy, long lasting products.