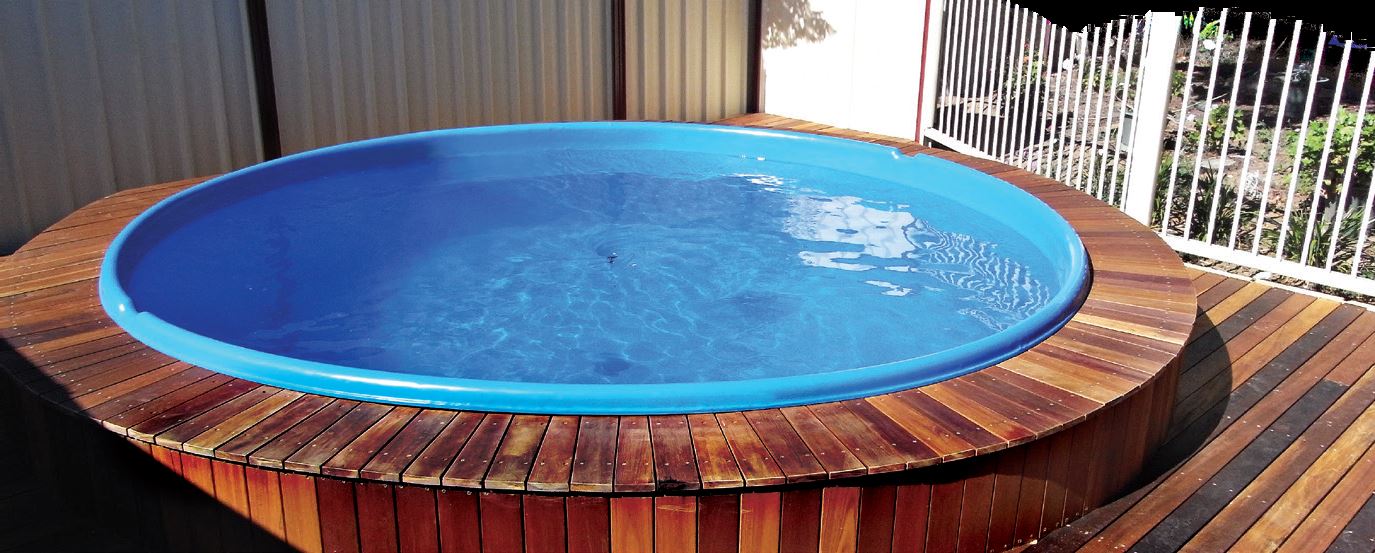 Does my spa pool require a barrier?
Yes. In the Regulations, whether a spa pool is portable or fixed, it comes under the definition of a 'private swimming pool' and a compliant barrier is required.
Who is responsible for ensuring the swimming or spa pool has a compliant barrier?
Each owner and occupier of a property on which there is a swimming or spa pool that contains more than 300 mm deep is responsible for ensuring that it has a compliant barrier installed and maintained at all times to comply with the Regulations.
What is my local government's role in relation to my swimming pool?
Your local government should monitor compliance with the requirements that apply to your swimming or spa pool barrier. Among its responsibilities include acting as a permit authority by receiving and processing building permit applications for swimming or spa pools and their associated barriers; arranging and conducting inspections of barriers at least once every four years; and issuing infringement notices or commencing legal proceedings if a barrier is found to be non-compliant.
Some local governments can provide additional services, such as giving advice on pool safety barrier.
Is a building permit required to construct a pool and its safety barrier?
In most cases, constructing, erecting or installing a swimming or spa pool as well as its safety barrier requires a building permit. You have to contact the permit authority department of your local government so you can discuss whether an exemption under legislation applies to you.
My pool is completed, what happens now?
Upon completion of your pool, an inspection certificate (Reg. 28 and 29 of the Regulations) must be obtained by the person named as the builder. This will be submitted along with a Notice of Completion form (the Building Commission form number BA7 available at: www.commerce.wa.gov.au/building-commission) to the permit authority.
The ongoing compliance and maintenance of the pool's safety barrier is the responsibility of the owner/occupier. This will be inspected by the local government at least once every four years.
Remember that it is still more effective to supervise young children in order to reduce the incidence of drowning instead of just relying on pool safety barriers.
What can be used as a barrier?
You can use a fence, wall or other barrier, or a combination of them; a gate that is in accordance with the requirements of the applicable barrier standard, opens away from the swimming or spa pool, and self-closing and self-latching; and a window as long as they are in accordance with the requirements of the applicable barrier standard.
The barrier can be purpose-built pool fencing, brickwork, limestone, glass, metal, fibro-cement and even brushwood as long as they meet the requirements of the applicable barrier standard. However, pools installed after 5 November 2001 are not permitted to use a door in a wall of a building that is used as part of the barrier.
*Please note that the information given is here is for informational purposes only. There are no guarantees made concerning the accuracy, reliability and completeness of the information.