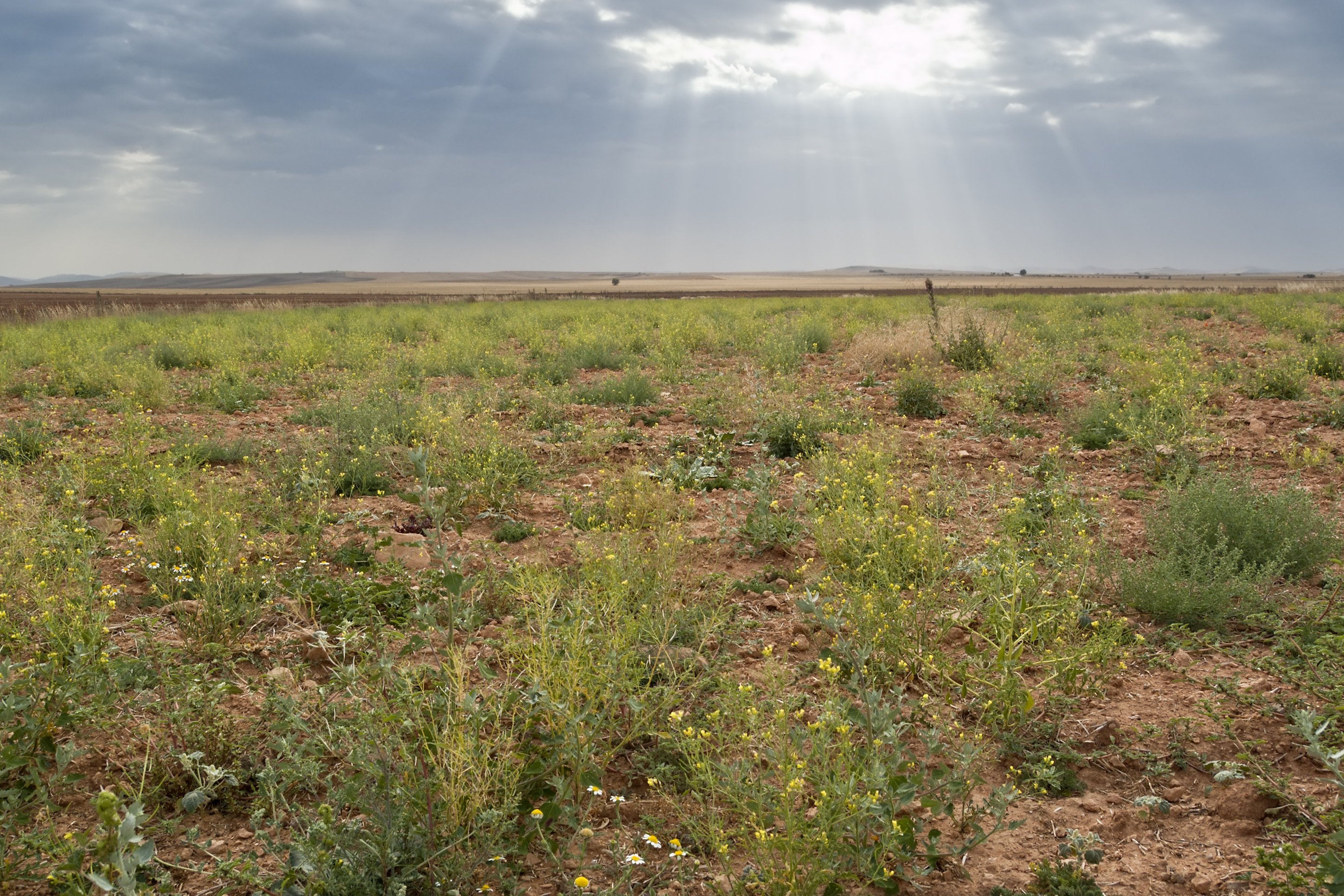 Rain, we love it! But it also feeds the farmer's #1 enemy: the summer weed. Summer weeds are menacing pests, and without proper control, can wreak havoc on your crops and your bottom line, later in the growing season. If you don't take action now, long-term damage will occur.
The impact of summer weeds on your bottom line
Summer weeds take the biggest toll on soil moisture and attack soil nitrogen levels. Physical or chemical interference from the weeds during seeding time will inhibit crop development. Obviously, this means that you will have a smaller crop yield, a fate that nobody wants to face. It's important to eradicate these pests when they are small. Overgrown summer weeds have a big impact on the soil seed bank, and can cost you more in weed prevention later if you don't take care of them now.
According to the Government of Western Australia Department of Agriculture and Food, a Western Australian grower at Salmon Gums demonstrated an average farm crop yield increase of 400 kilograms per hectare since the adoption of consistent summer weed control.
Growers should never underestimate the benefits of summer weed control that is done well before autumn. Effective weed control can reduce weed numbers in subsequent years and run down the seed-bank.
Do it right!
An effective weed management plan should aim to achieve:
100% efficacy in the control of target weeds
Prevention of seed set
Inclusion of an appropriate resistant management system
Zero (or as close to as possible) damage of non- target organisms and the wider environment (see Bill Gordon's 10 tips for reducing spray drift).
Zero harm to spray operators
So where do I start?
Amanda Walker very rightly suggests that the first step to making an effective weed management plan is to correctly identify the weed. Here's some useful tools to assist:
Secondly, Integrated Weed Management (IWM) techniques should be considered wherever possible. Have a look at the simple to follow checklist put together by Chemcert. WeedSmart also has a range of resources to support IWM.
Lastly, do you have the resources and equipment you need to begin your spraying efforts? And is that equipment in working order? Boom spray tanks? Other spray equipment? Pumps? Water cartage tanks? Sufficient water supply?
Yes, that's right, sufficient water supply! That opens up a whole new can of worms! Have you seen our Water Efficiency Guide for farms yet? Download it here!