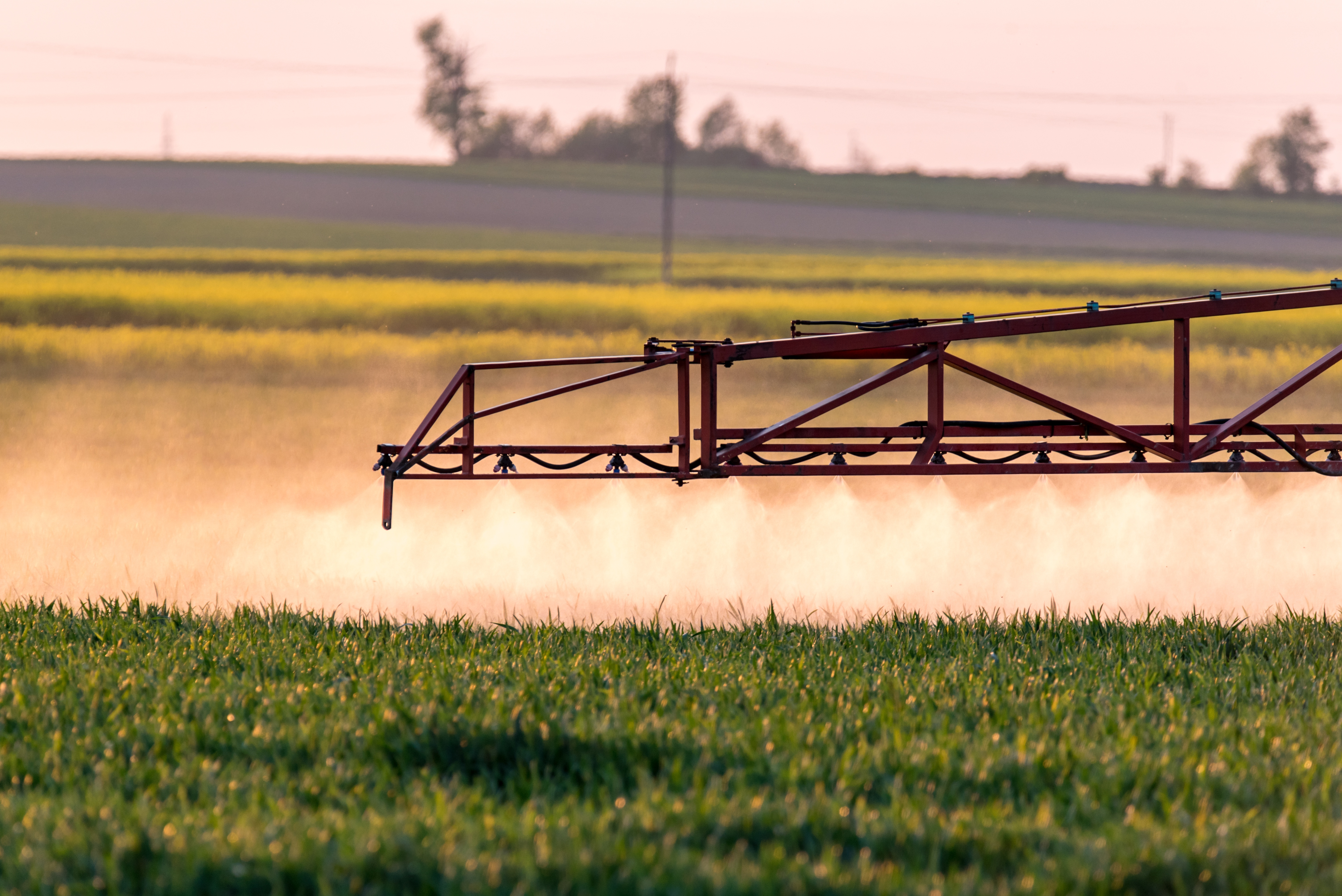 The goal of farm water planning is to have the quantity of water you need, where you need it, when you need it. Contemporary grazing management strategies require flexibility in livestock watering infrastructure. Farms specializing in produce, commodity crops and nursery stock need to make sure their water delivery systems are tailored to their field rotation schedules and infrastructure, keeping labor costs in mind.

Never run short here with 280,000Ltrs of Water Storage for Spraying in the Wheatbelt.
In today's climate farmers must know how to prepare for changing conditions. With April rainfall below average for much of the country this further highlights the need to ensure efficiency of existing watering infrastructure while planning for future, more resilient water storage, and delivery upgrades. Groundwater availability fluctuates greatly across the continent, affected by surface evaporation, geology and seasonal recharging of aquifers.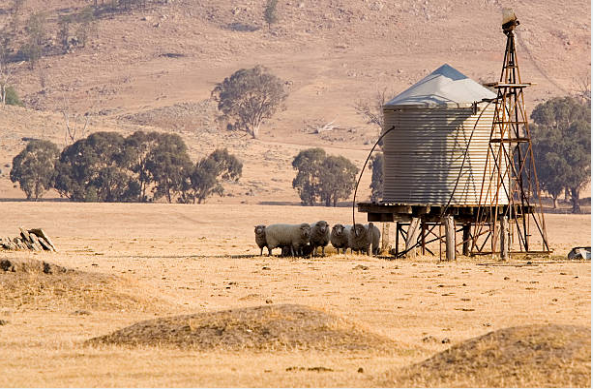 Expensive water wells may dry up during extended droughts, and farmers who have no alternative water sources must either resort to drilling new wells or trucking in and storing water. Aging pipes, pumps and electrical schemes affect your watering costs due to leaks and inefficient use of power, and equipment failures can be devastating to livestock.
In addition to natural ponds and groundwater, farmers traditionally rely upon dams to collect and store rainwater and runoff. High evaporation rates from uncovered reservoirs, as well as leakage from unlined ponds and poorly-constructed or deteriorating dams, affect water quality in terms of mineralization and salinity. Farmers who top off earth-constructed reservoirs from pumped groundwater sources should consider the energy costs associated with improperly stored water.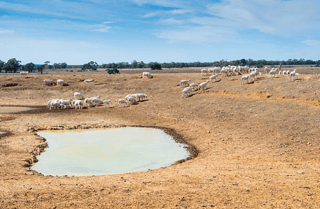 Current trends in grazing and regenerative farming require flexibility of water distribution as crops and livestock are rotated around varying zones of the farm. Adding more open reservoirs increases surface area for evaporation and longer runs of in-ground piping increase potential for issues with water pressure and pumping costs.
One of the largest losses of water in farming operations is the underutilization of water catchment from existing structures.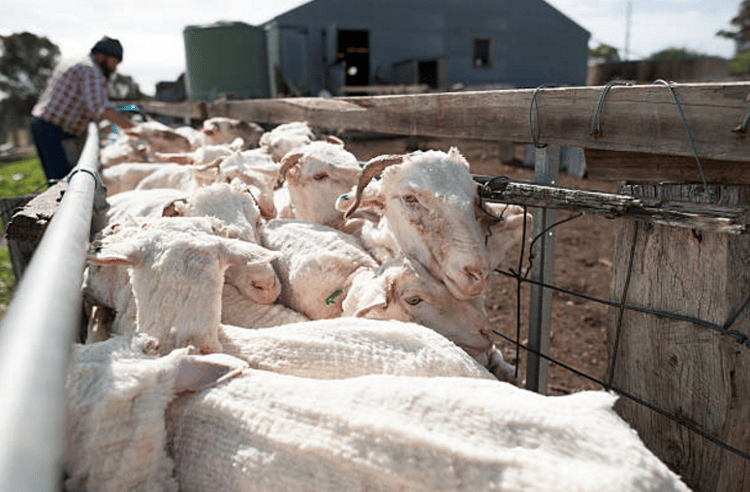 Machinery and shearing sheds, shelters, greenhouses, and packing plants offer the opportunity to divert precious rainwater into durable, enclosed storage systems. One square meter of surface area can collect 1L water per 1mm rainfall, and farmers can design catchment systems to ensure water is available at all key locations of their operation.
Water loss through inefficient infrastructure equates to lost profits and opportunity.