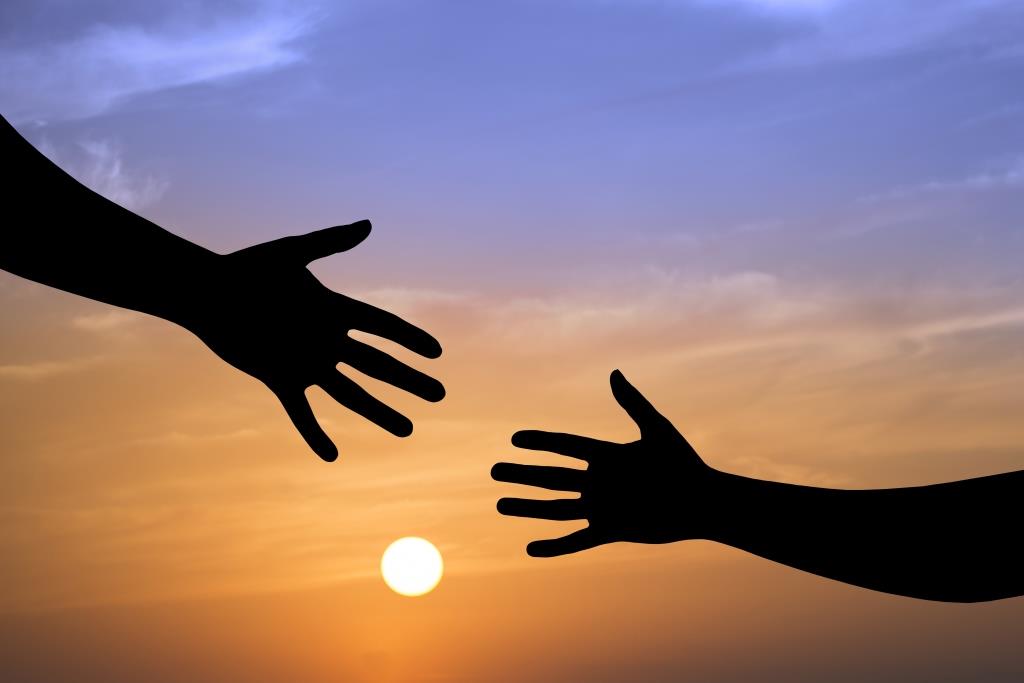 Coerco are proud to be supporting 'The Moles' (Kate Whyte, Bree Cocking, Yvonne Sachse and Tasha Abbott) who are fundraising to help cure melanoma.
Next month the community of Wongan Hills will be involved in a Lapathon to raise money for the Melanoma Institute. This event is to raise much needed funds for research by the Melanoma Institute of Australia (MIA).
Melanoma is responsible for killing more young Australians (20 – 34 year olds) than any other single form of cancer. MIA (like many of our cancer research groups) is a non-profit organisation hugely reliant on community funding and support. Through this event 'The Moles' are hoping to raise $25,000.00 for the institute.
The day largely consists of entrants pledging to walk or run as many laps of the local football oval as they can. They will ask friends and family for monetary donations which will go 100% to the MIA. There will be other sideline events on the day and band will close out the evening. 'The Moles' are hoping to attract around 500 people to the event whether they participate in the lapathon or just show up to support the festivities throughout the day.
The inspiration to run such an event is our wonderfully brave and unstoppable friend Lucinda Ryan. Lou is currently receiving treatment for Stage Four Melanoma. Lucinda's story can be seen here .
With such a large group, supplying enough clean drinking water is one of the obstacles for the organisers of the Lapathon who are also hoping to limit the amount of plastic bottles used on the day by supplying the participants with rain water.
This is where Coerco was contacted by Todd Keeffe the Merchandise Manager of Landmark Wongan Hills who is also supporting this worthy cause. Todd was after a water cartage tank for use on the day, this would be filled up with drinking water for the many participants.
The result is that Coerco are pleased to be able to donate a new ST5000FS which will be used on the day and then auctioned or sold at the day to raise money for the cause (this tank is valued at $3811.50 so this is a significant contribution to this fundraising effort). This tank will be fitted out with a 455mm hinged lid, rim & seal, a 25mm site tube for easy viewing of level, a 2" stainless steel butterfly valve, male camlock & a dust plug to make it easy for the participants to access the rainwater.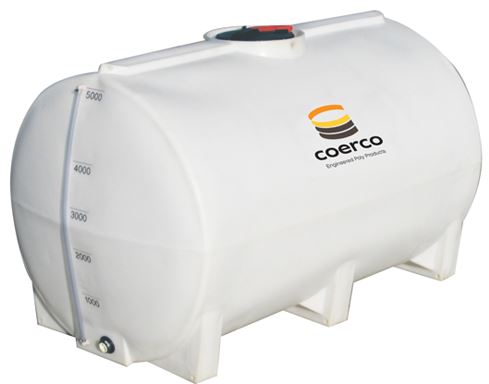 At Coerco we have a passion for providing opportunities for those we touch so to have Todd say "the girls are extremely excited and grateful with such a generous donation and are actually excited to have something to auction off on the night that will appeal to the many farmers that are attending." makes it very worthwhile. Creating this greater opportunity for 'The Moles' and most importantly Lou and others affected by Melanoma is the least we can do at Coerco.
For more information on how you can donate to this very worthy cause please check this website https://melanomainstituteau2016.gofundraise.com.au/page/WHMML2017